open walls gallery and statttbad berlin organized this big show art market for end of 2012.
I did a new interactive embroder installation #2. next to craft with my embroider installation #2, visitors enjoyed the artworks of Alias, Doppeldenk, Emess, Stephen Hiam, Just, Prost, Base 23 and so many more. great time.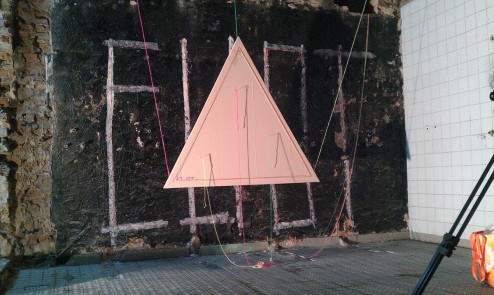 installation ready.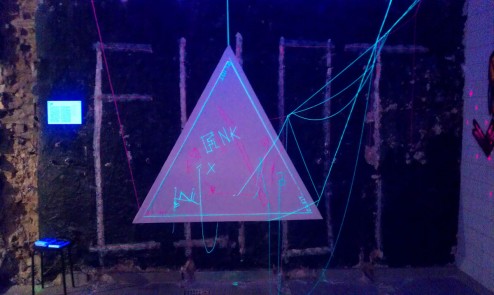 installation first days.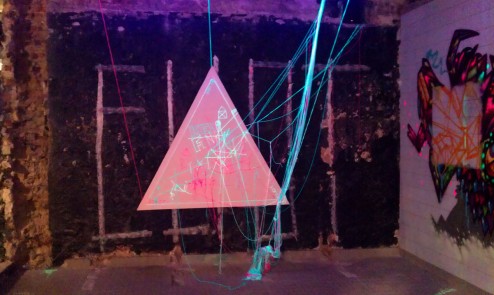 installation last day.